Pathways to Progress - online fitness consultations
Your Pathway to Progress – at home!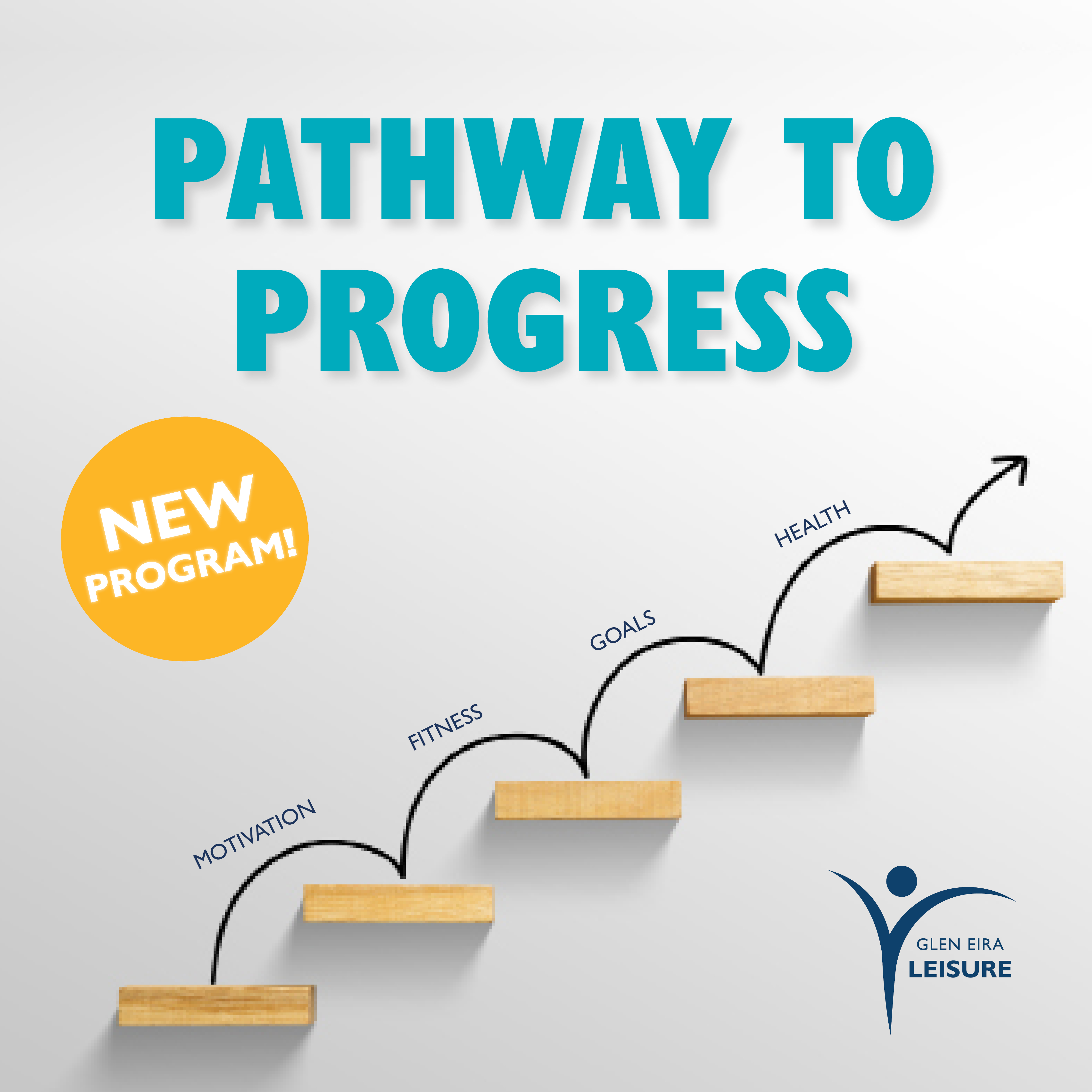 Not sure where to start with your program at home?
Finding it is hard to get motivated?
Have some equipment, but need some help or guidance?
The team at Glen Eira Leisure are providing you with the opportunity to have an online consultation and have a program put together with one of our trainers!
In a 30minute online check-in, our team will learn about you and provide you with a personalised program you can train with at home.
We're here to help.
For more information about our usual Pathways to Progress program (when our facilities are open) click here.
If you are interested in an online consultation, please fill in the form below and one of our trainers will get back to you to arrange a time.